4 Reg. Polled Hereford Bulls... Central LA
Listing Number

311D867
Location

Central Louisiana
Ship From

Marksville, Louisiana
Breed

Hereford
Registered?

Yes
Registry

American Hereford Association
Number for Sale

4 Registered Polled Hereford
Origin

Home grown
Age

14 months and older
Est. Weight

1,100 lbs and up
Birth Weight

65 - 75 lbs
Fertility

Tested Fertile
Frame

Moderate to Large
Condition

Fleshy
Vaccinations

Up to date on everything.
Horns

POLLED
Pasture/Feed

Grass, Hay, and Feed
Sell Part/All

Any Number
Delivery Date

Available now
Price

$3,000 to $3,500
Firm/Negotiable

Firm
Payment Terms

Certified Funds ONLY
Seller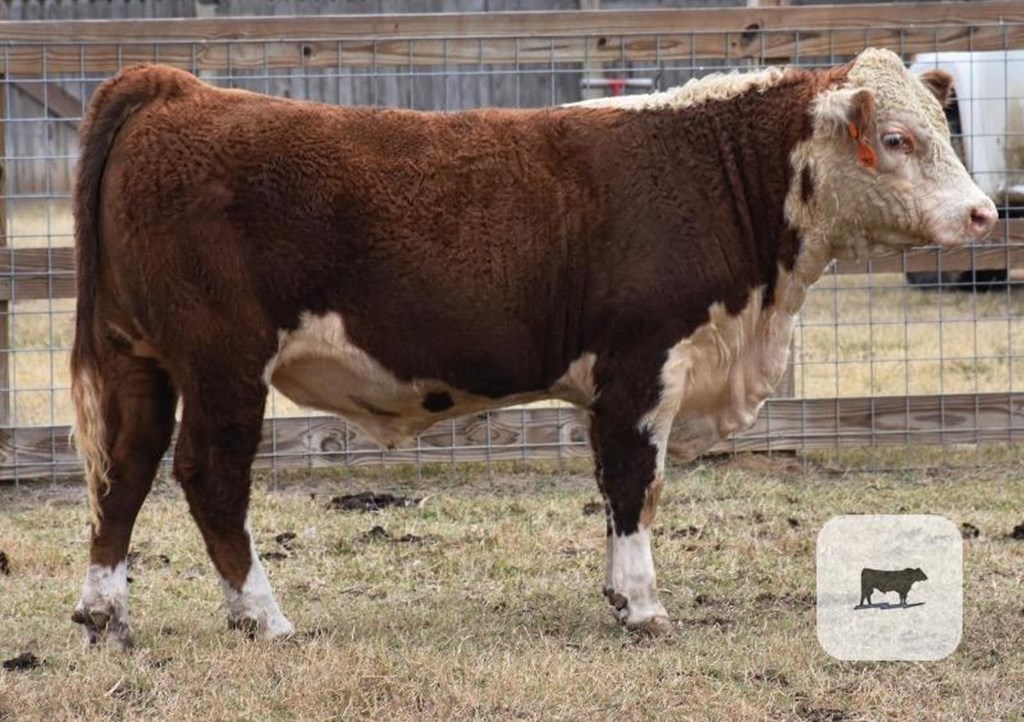 Virgin bulls, well-built, sound, all have good BSE's and are fertile, homegrown, very competitive genetics and strong Pedigrees...
Registered Polled Hereford Bulls available. LOCATION: Marksville, Louisiana. 
Animal ID, Date of Birth, and AHA Registry number listed.
87J DOB 10/28/2022 44402561
79J DOB 09/04/2022 44393698
83J DOB 09/12/2022 44393701
85J DOB 09/19/2022 44393703
CALL OR TEXT Brent Deshautelle @ 318-253-2194 or James Deshautelle @ 318-305-6101 for more information.
James Deshautelle (Hickory Hill Farms)
Cell Phone: 318-305-6101
Alternate Contact: Brent Deshautelle
Alternate Contact Phone: 318-253-2194
Best Time to Call: Evening hours

NO SOLICITATIONS... To do so makes you both a nuisance and unethical.