28 Angus Pairs... TX Panhandle
Listing Number

309D630
Location

Panhandle of Alabama
Ship From

Hereford TX
Breed

Angus
Registered?

No
Number for Sale

40 Cows
Origin

Texas Panhandle & Western Oklahoma
Age

90% 3 & 4 Yr. Olds, 10% 5 Yr. Olds.
Est. Weight

1,300
Frame

Moderate to Large
Condition

Medium Flesh
OCV

No
Vaccinations

Cows have all had Vira-Shield 6-VL5, Multi-Min, and wormed with Ivomec and a pour on. Numbered ear tag marked with age.
Horns

None
Pasture/Feed

Native Pasture
Preg Checked

Open
# Calves

40 Calves
Sired By

Angus???
Age

1 Week - 1 Month
Weight

125#
Condition

Medium Flesh
Vaccinations

None
Sell Part/All

48,000 lb. Load Lots
Delivery Date

Immediately
Price

$3,195.00 per pair
Firm/Negotiable

Firm
Payment Terms

Wire transfer
Seller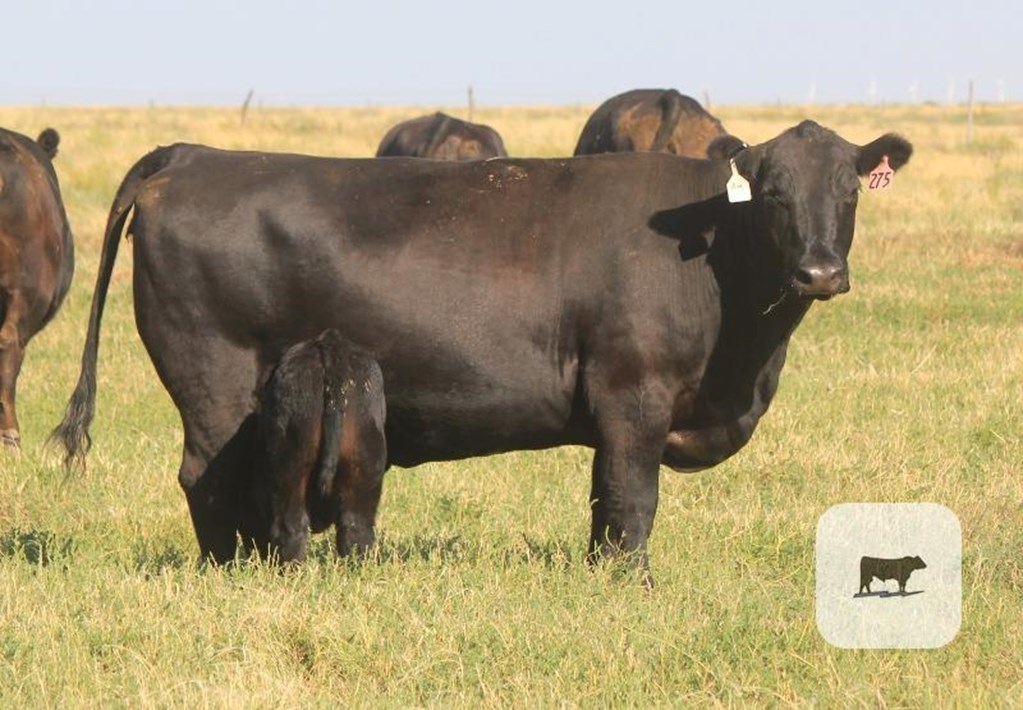 These cows are Horse Broke, 4-Wheeler Broke, Cake Broke and are dog Gentle...
If you want the prettiest cows on your road or just want to raise 700# to 800# calves, you will love these cows.
If you like 30-day calving periods (All in the month of September), here they are.
Another set of Angus Cows that would make an excellent set of recip cows. Same as the August Pairs I sold for recips.
There will be another 40 October Calving Angus Pairs next month.
Ronnie Mahaley
Business Phone: 18066740090
Home Phone: 18066740090
Cell Phone: 1.806.674.0090
Best Time to Call: 8 am to 8 pm

NO SOLICITATIONS... To do so makes you both a nuisance and unethical.