18 Angus & Brangus Cows w/ 5 Calves... Central TX
Listing Number

307D344
Location

Central Texas
Ship From

Temple, TX
Breed

Angus, Brangus
Registered?

No
Number for Sale

18 Black Angus, Brangus & BWF
Origin
Age

4 - 6 years
Est. Weight
Frame

Large
Condition

Fleshy
OCV

Yes
Horns

Mixed
Bred To
Preg Checked

Already Checked
Start Calving

June
Finish Calving

December
Delivery Date

Available now
Price

$1,700/head
Firm/Negotiable
Payment Terms
Seller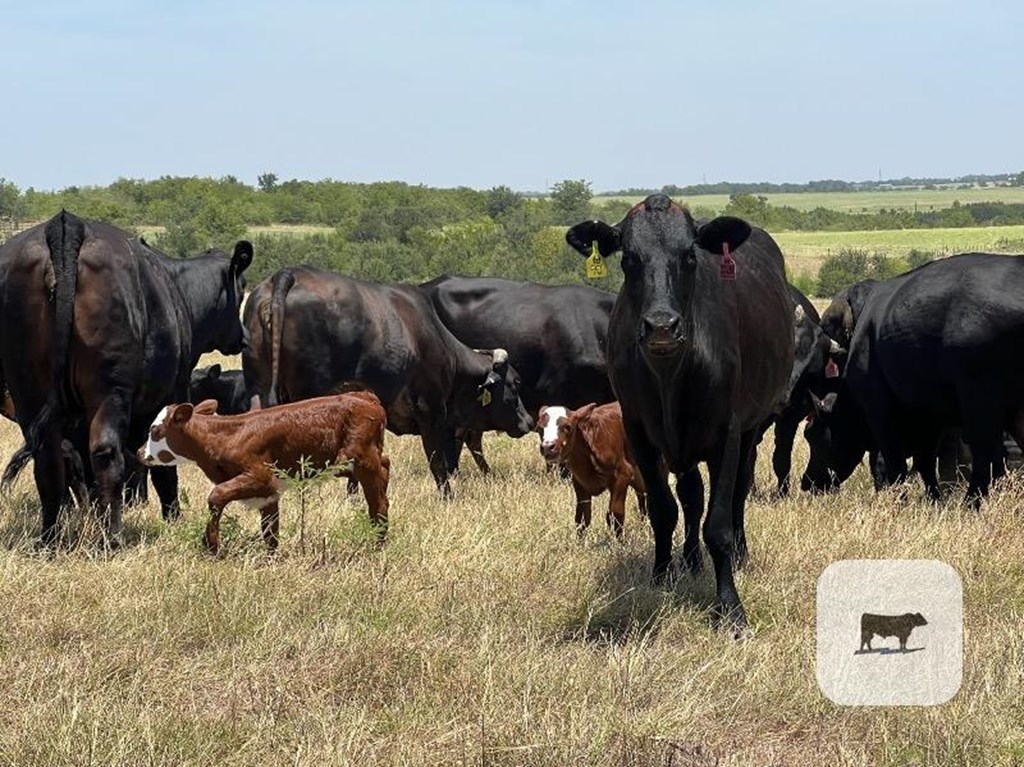 18 head of Black, Black Motley face and Red cows that are aged 4-6 years old with one solid mouth cow in the group...
They have been confirmed bred and are due to calve June through December and there is five calves on the ground as of 7/20/23.
They are some bigger cows that will average 1120 lbs.
They have been recently worked with vaccines and wormer and are turn out ready!
Take the group of 18 cows and one calf for $1700/head with free delivery the first 125 miles of Temple, TX.
See more at www.ribearcattle.com or call/text 254-931-8910
Andrew Tiner
Home Phone: 254-931-8910

NO SOLICITATIONS... To do so makes you both a nuisance and unethical.