15 Brangus Rep. Heifers... Central TX
Listing Number

305D107
Location

Central Texas
Ship From

Bryan,TX
Breed

Brangus
Registered?

No
Number for Sale

15 Head
Origin

Native
Age

8 - 10 months
Est. Weight

500 - 600 lbs
Frame

Moderate to Large
Condition

Medium Flesh
OCV

Yes
Vaccinations

Cavalry 9, Pyramid 5+ Presponse, Brucellosis, MultiMin, Dewormed with SafeGuard
Horns

Polled
Implanted

No
Open

Yes
Weaned
Sell Part/All

Any Number
Delivery Date

Immediately
Price

$1685 per head
Firm/Negotiable

Firm
Payment Terms

Check, Cash, Credit Card, Debit Card, Wire Transfer
Seller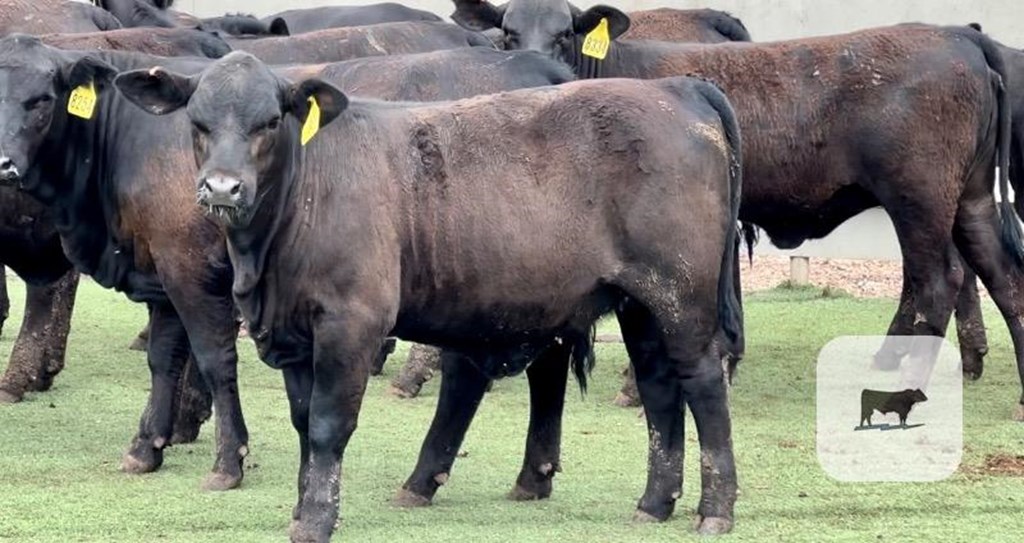 If you are looking for that fundamental set of cow-making females to raise highly marketable offspring, then look no further!!
These ultra-fancy, Brangus heifers will make a versatile set of ranching cows with multiple different profitable breeding options!
They are the big-boned, deep-bodied, easy-fleshing kind! Just look at the volume of muscle and overall body mass that they tie together into a well-balanced, feminine package!
We are selling choice on any number. These heifers are longtime weaned and fully vaccinated.
Call or text Justin Johnson at 979-574-9149 for more information on these Brangus Replacement Heifers or any of our other cattle for sale!
J&J Cattle Co.
Justin Johnson
Home Phone: 979-574-9149
Best Time to Call: Anytime

NO SOLICITATIONS... To do so makes you both a nuisance and unethical.