110 Angus, BWF, Red Angus & RWF Pairs... Southeast ID
Listing Number

305D855
Location

Southeast Idaho
Ship From

Monteview Idaho
Breed

Angus, Red Angus
Registered?

No
Number for Sale

110 Mosly blk/blkwf, some red/redwf
Origin

Most are home grown
Age

2 - 7 yr olds... 85+ being 2-4 yr olds
Est. Weight

1250 lbs
Frame

Moderate
Condition

Fleshy
OCV

No
Vaccinations

Cows were given 2 rounds of scour boss 9 and multimined and poured. 8 wks before calving. 8 way at preg check check, stay bred, and Valbazen.
Horns

Only one with horns, could sort it off.
Pasture/Feed

Been on alfalfa and alfalfa silage all winter. Ready for green grass
Preg Checked

Already Checked
# Calves

110
Sired By

Red and black Angus bulls
Age

3 wks plus.
Condition

Thin
Vaccinations

Calves given optimizer, multimin, Alpha 7, and Vitamin EA and D at birth.
Sell Part/All

48,000 lb. Load Lots
Delivery Date

Available now
Price

$2,900 per pair
Firm/Negotiable

Negotiable
Payment Terms

Certified funds or check
Seller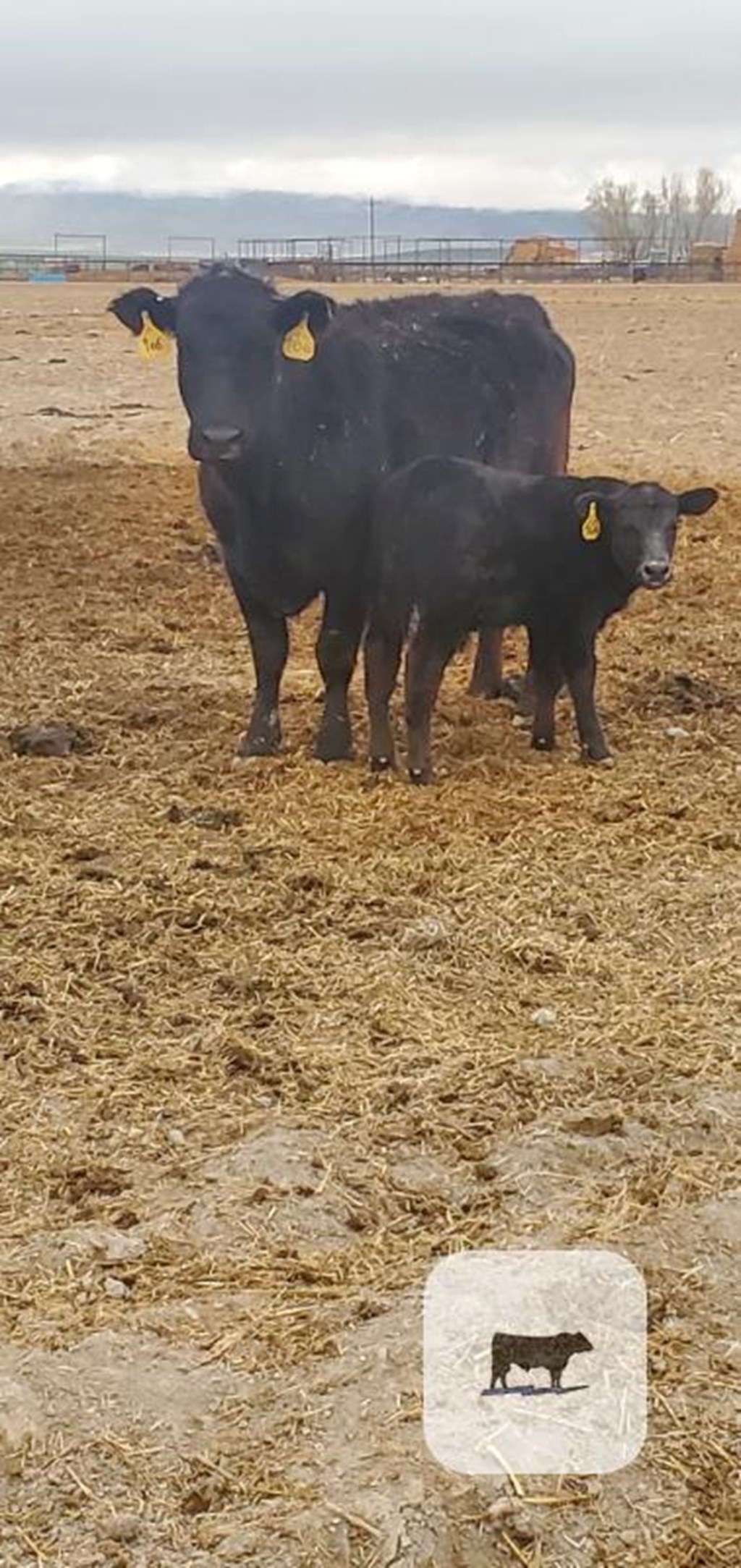 Jeremy J Rigby
Home Phone: 208-390-5188