75 Salers Bulls... S. Central OR
Listing Number

304D709
Location

S. Central Oregon
Ship From

Sprague River, Oregon
Breed

Salers
Registered?

No
Number for Sale

75 Head
Origin

Home Grown
Age

Yearlings and Two Year Olds
Est. Weight

Variable, 700 pounds to 1600 pounds
Birth Weight

Calving Ease
Fertility

To be Tested
Frame

Moderate
Condition

Medium Flesh
Vaccinations

8-way, Valbazen, Virashield 6
Horns

Polled or DeScurred
Pasture/Feed

Grass Hay
Sell Part/All

Any Number
Delivery Date

Available Now
Price

Yearlings: $2500 each, 2 Year olds: $3500 each. Call Seller for more information.
Firm/Negotiable
Payment Terms
Seller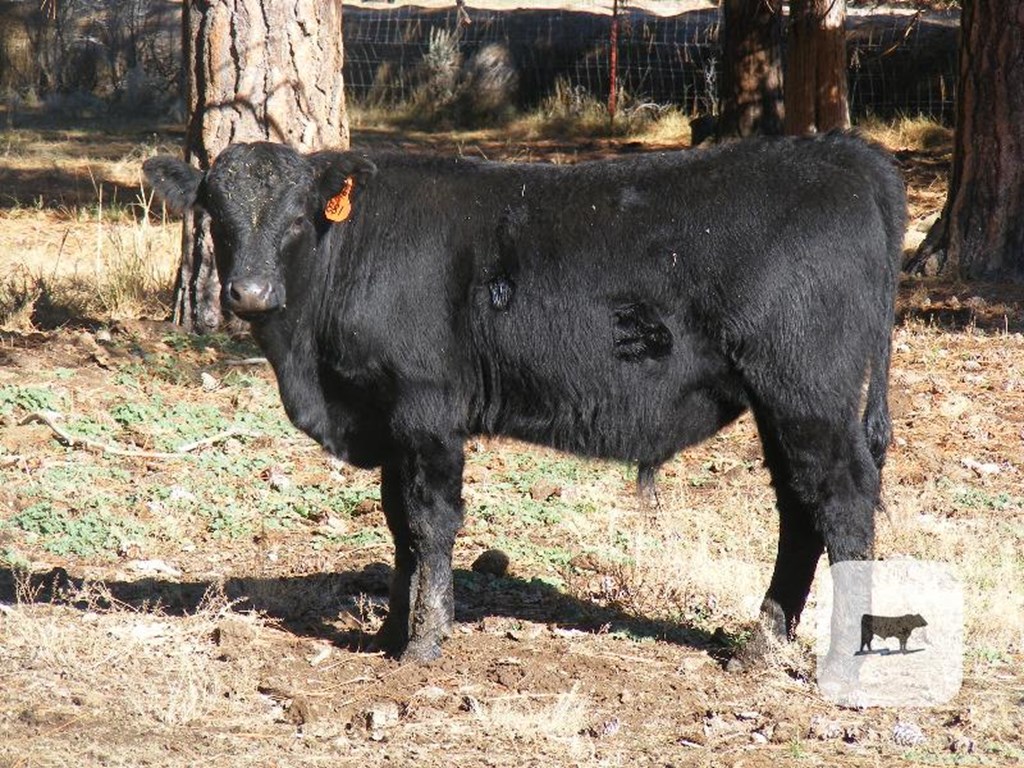 60 yearling and 15 two year Salers bulls for sale.
Gentle and easy to handle.
From our herd that has been closed since 1986. We have been selecting for easy calving, high performance bulls ever since we started with Salers.
Our calves are slender at birth, but the hybrid vigor of the Salers breed really makes the calves grow and by weaning time they push the scale down hard.
Our gentle, range raised bulls come in black or red and all are polled.
Bruce Topham
Home Phone: 541-533-2416
Cell Phone: 541-892-5619
Best Time to Call: Evenings