27 Reg. Angus Bred Heifers... Central MO
Listing Number

302D476
Location

Central Missouri
Ship From

Laquey, MO 65534
Breed

Angus
Registered?

Yes
Registry

American Angus Assocaition
Number for Sale

27
Origin

Missouri
Age

18 months
Est. Weight

1100
Frame

Moderate to Large
Condition

Medium Flesh
OCV

No
Vaccinations

Dectomax Injectable, Ivermectin Pour, Bovi-Shield Gold FP5 VL5, Vision 7 Somnus, & Newport Pinkeye Bio.
Horns

No
Pasture/Feed

Breeder mineral and feed program
Bred To

15 head AI'ed to YON COUNTY ROAD (AAA#19824135), 12 to CRVA XCEPTIONAL TOP HAND (AAA#19925457)
Preg Checked

Already Checked
By Whom

Dr. Dustin L Stegeman, DVM
Start Calving

09/12/2023
Finish Calving

10/27/2023
Sell Part/All

Contact Seller
Delivery Date

Immediately
Price

$3,250 per head
Firm/Negotiable

Negotiable
Payment Terms

Cash, Cashier's Check, Wire Transfer
Seller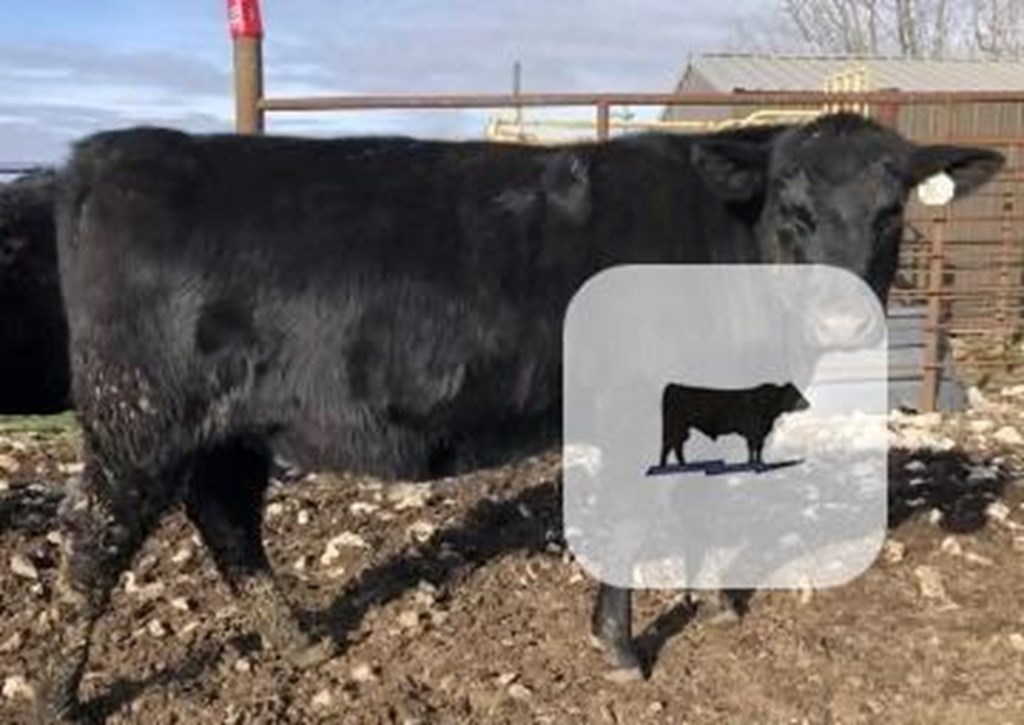 Registered heifers sired from Sydenstricker genetics...
SYDGEN JACK BLACK, SYDGEN FATE, SYDGEN ENHANCE, SYDGEN COMPRESSION, and SYDGEN AIM.

Breeder mineral and feeding program.
Lercher Brothers
Contact: Brock Lercher
Home Phone: 573-528-0954
Cell Phone: 573-528-0954