120 Wagyu & Akaushi Semen Units... Northeast TX
Listing Number

301D301
Location

Northeast Texas
Ship From

FOB (freight on buyer) - Champion Genetics in Canton, TX
Breed

Akaushi, Wagyu
Registered?

Yes
Registry

American Wagyu Association
Number for Sale

1 - $300 per unit
Birth Weight

70
Delivery Date

Release upon payment clearance
Price

$300
Firm/Negotiable

Firm
Payment Terms

Check or Wire
Seller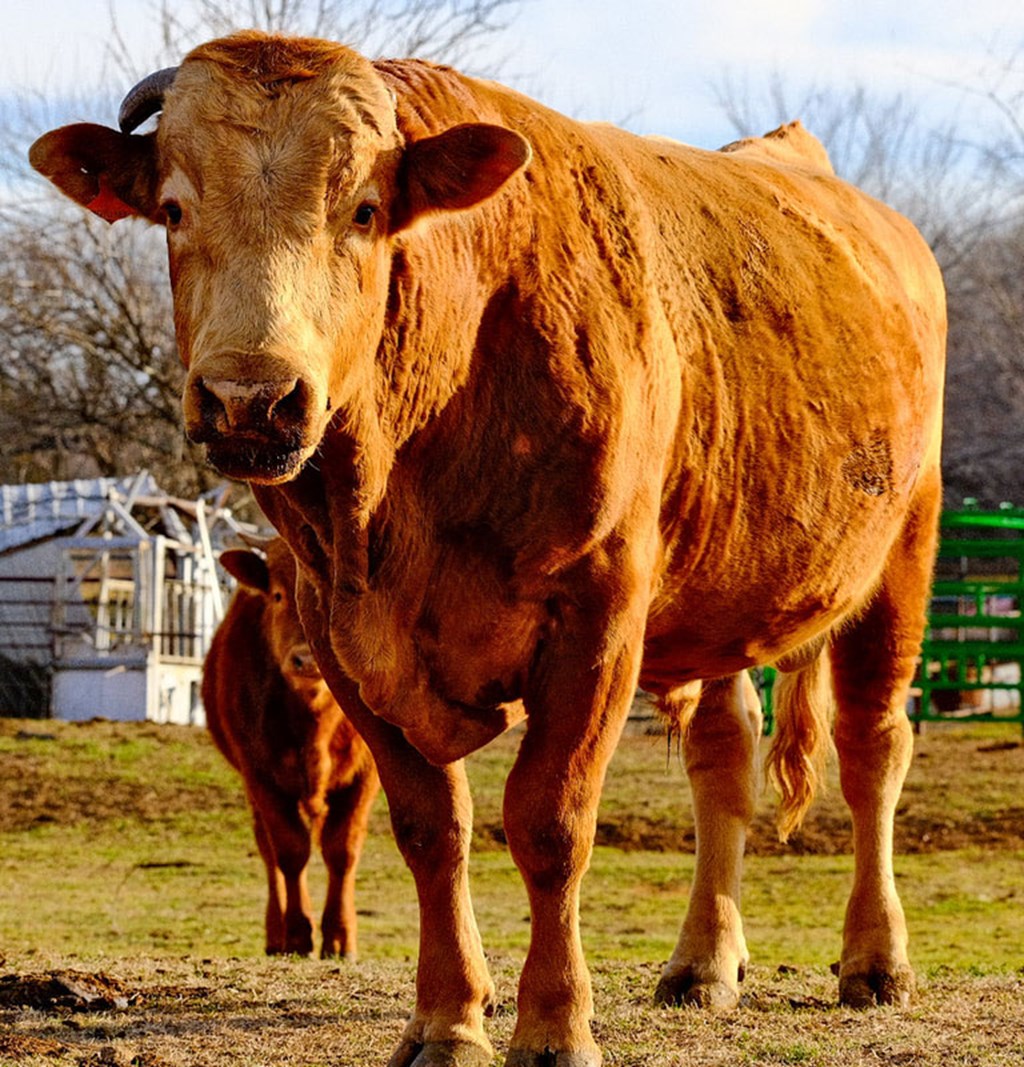 WSI Hatsuhikari 184B American Wagyu Association: FB16971 100% Fullblood Akaushi
RARE PREMIUM GENETIC OFFERING -
Direct son of Judo by WSI Kaedemaru WSI Hatsuhikari 184B is the direct son of original import bull Judo paired with Kaedemaru, herself a direct daughter of Dai 10 Mitsumaru by Dai San Namiaki Ni.
The Kaedemaru cow line is responsible for name stays of the Akaushi breed such as WSI Umemaru, LAG Mr Honjo Masamune, and WSI Kaememaru 2, herself the dam of two time Grand Champion Akaushi bull SOR Mr Hiromitsu, two time Reserve Grand Champion bull LAG "BOOMER" 1105D, SOR Hastings 1066, GK4 Rueshamaru, WSI Kaedemaru 2-1, and many more. WSI Kaedemaru further ties to Shigeharu and Ryumei, the sire of Rueshaw.
WSI Hatsuhikari is steeped in rare and valued heritage representing some of the greatest Akaushi genetics outside of Japan.
Domestic Conventional Semen - $300 per unit
Visit the Y2 Wagyu website for additional information.
Y2 Wagyu
Contact: Josh Yarbrough
Cell Phone: 405-226-5187
Alternate Contact: Robert Yarbrough
Alternate Contact Phone: 215-592-3603
Best Time to Call: 9am-7pm