120 Black Wagyu Semen Units... Northeast OK
Listing Number

301D304
Location

Northeast Oklahoma
Ship From

FOB (freight on buyer) - Flying Cow Genetics in Welch, OK
Breed

Wagyu
Registered?

Yes
Registry

American Wagyu Association
Number for Sale

1
Birth Weight

60
Delivery Date

Release upon payment clearance
Price

$300 per Unit
Firm/Negotiable

Firm
Payment Terms

Check or Wire
Seller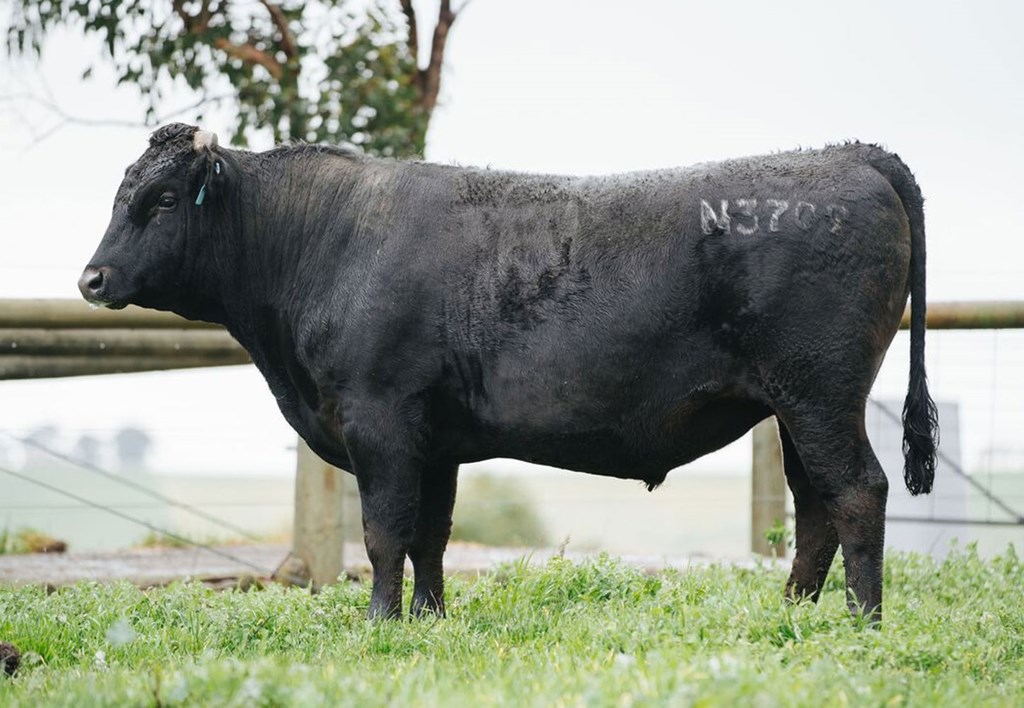 In association with G$ Ranch and Grasslands Wagyu, we are proud to present TYDDEWI N3709.
GMNY TYDDEWI N3709 ET American Wagyu Association: FB72262 Australian Wagyu Association: DSWFN3709 100% Fullblood Black Wagyu B3F, CHSF, CL16F, F11C, F13F 
This direct son of Mayura Itoshigenami Jr possessing everything we have come to expect from his sire.
Additionally, N3709 traces to Westholme Hiramichi Tsuru as his second sire who has been a mainstay of the Westholme/AACO Wagyu programs. Continuing through this pedigree, we find another Australian standout TWA Shikikan as the third sire. As the third dam, we find Westholme Terumiya, a direct daughter of ETJ 003 Kitateruyasudoi J2810 by a Hatsuhi direct daughter: Westholme Morihatsuhi 98/1.
TYDDEWI N3709 ties to the Hatsuhi maternal line multiple times through both Westholme 98/1 and Westholme Hiramichi Tsuru while also adding as the first sire Mayura Itoshigenami Jr, arguably the best Wagyu bull in the world outside of Japan.
We are expecting N3709 to surpass our expectations as he continues to mature and we continue to put progeny on the ground. His balanced pedigree of superior marbling, growth, and maternal makes N3709 a true game changing Black Wagyu bull.
Domestic Conventional Semen: $300 per unit ***Semen Also Available in Australia***
Visit the Y2 Wagyu website for additional information.
Y2 Wagyu & Grasslands Wagyu
Contact: Josh Yarbrough
Cell Phone: 405-226-5187
Best Time to Call: 9am-7pm