110 Black Wagyu Semen Units... Northeast TX
Listing Number

301D303
Location

Northeast Texas
Ship From

fOB (freight on buyer) - Champion Genetics in Canton, TX
Breed

Wagyu
Registered?

Yes
Registry

American Wagyu Association
Number for Sale

1 - $15 per unit
Birth Weight

50
Sell Part/All

See Comments Below
Delivery Date

Release upon payment clearance
Price

$15 per unit
Firm/Negotiable

Firm
Payment Terms

Check or wire
Seller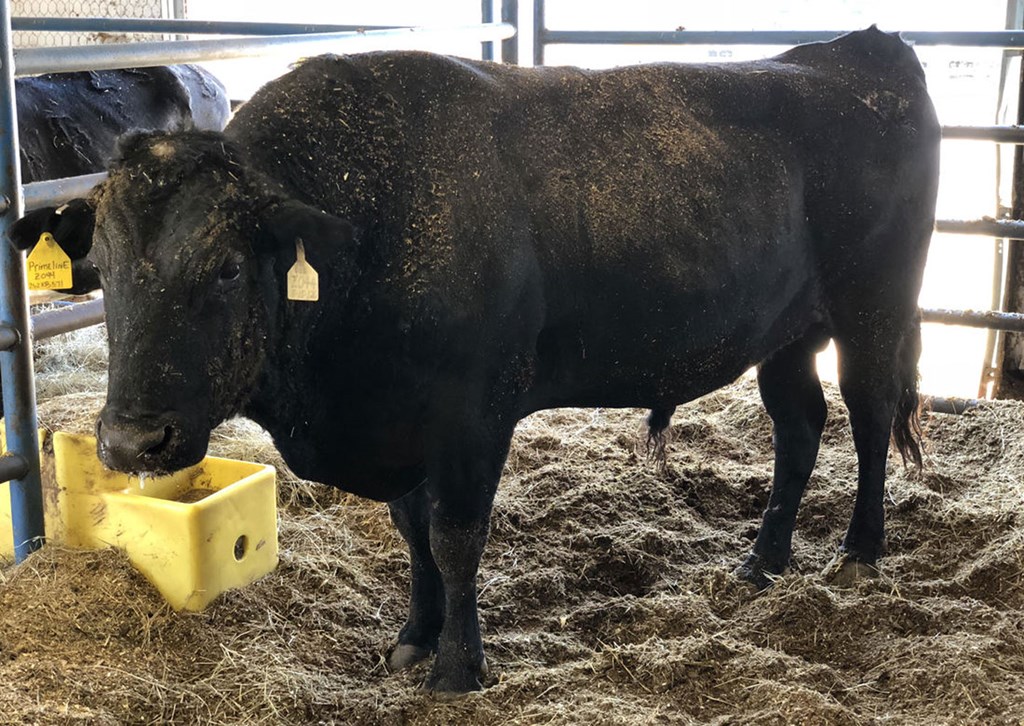 Z044 is a power house of potent Wagyu genetics. Primeline Z044 American Wagyu Association: FB22154 100% Fullblood Black Wagyu B3F, CHSF CL16F, F11C...
He is a son of the famous Itozurudoi TF 151 known for his balance and carcass ability. Itozurudoi TF151 is 50 percent Tajima, 25 percent Fujiyoshi, and 25 percent Kedaka. He has an extremely big frame, weighs 2,420 lbs., carries early maturing traits that produce great Fullblood mothers with excellent milk, and is the best marbling bull of the Fujiyoshi bloodlines. According to noted Wagyu expert, Shane Lindsay, Itozurudoi TF151 beat Michifuku in every statistical category of comparison in Fullblood Wagyu carcasses. By the time his progeny were tested and his value was discovered, Itozurudoi TF151 was deceased, leaving a very limited supply of semen.
Domestic Conventional Semen $15 per unit
Domestic Female Sexed Semen starting at $150 per unit
Visit the Y2 Wagyu website for additional information.
Y2 Wagyu
Contact: Josh Yarbrough
Cell Phone: 405-226-5187
Alternate Contact: Robert Yarbrough
Alternate Contact Phone: 214-592-3603
Best Time to Call: 9am-7pm