100 Wagyu & Akaushi Semen... Northeast TX
Listing Number

301C958
Location

Northeast Texas
Ship From

FOB (freight on buyer) from Champion Genetics in Canton, TX
Breed

Akaushi, Wagyu
Registered?

Yes
Registry

American Wagyu Association & American Akaushi Association
Number for Sale

1
Birth Weight

58
Delivery Date

Available now
Price

Starting at $35 per unit
Firm/Negotiable

Firm
Payment Terms

Check or Wire
Seller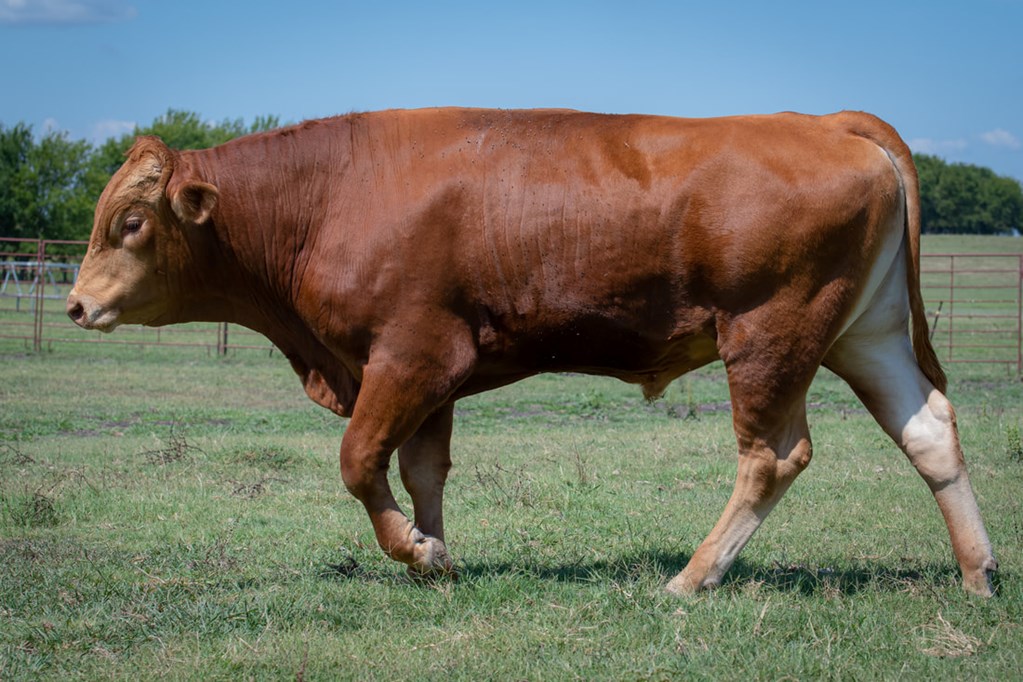 Y2 Mitsumaru F5401 ET...
American Wagyu Association: FB86826 American Akaushi Association: EAF141720
100% Fullblood Akaushi, Y2 Mitsumaru 5401 is a direct son of Heartbrand Big Al and WSI Kaedemaru 2, herself a direct daughter of Tamamaru and original import daughter Kaedemaru.
Y2 5401 has been eye catching since his birth and has continued to shine as he matures. His average birth weight when bred over Charolais in his first years of production was 58 lbs.
Y2 Mitsumaru 5401 is the full brother to recently departed SOR Hastings 1066 and we expect his heifers and bulls to be just as fancy.
Domestic Conventional Semen $35 per unit Domestic Female UltraSexed Semen $250 per unit
Visit the Y2 Wagyu website for additional information.
Y2 Wagyu
Josh Yarbrough
Cell Phone: 405.226.5187
Alternate Contact: Robert Yarbrough
Alternate Contact Phone: 214.592.3603
Best Time to Call: 9am-7pm