100 Black Wagyu Semen Units... Northeast TX
Listing Number

301D302
Location

Northeast Texas
Ship From

FOB (freight on buyer) - Champion Genetics in Canton, TX
Breed

Wagyu
Registered?

Yes
Registry

American Wagyu Association
Number for Sale

1
Birth Weight

58
Delivery Date

Release upon payment clearance
Price

Starting at $35
Firm/Negotiable

Firm
Payment Terms

Check or Wire
Seller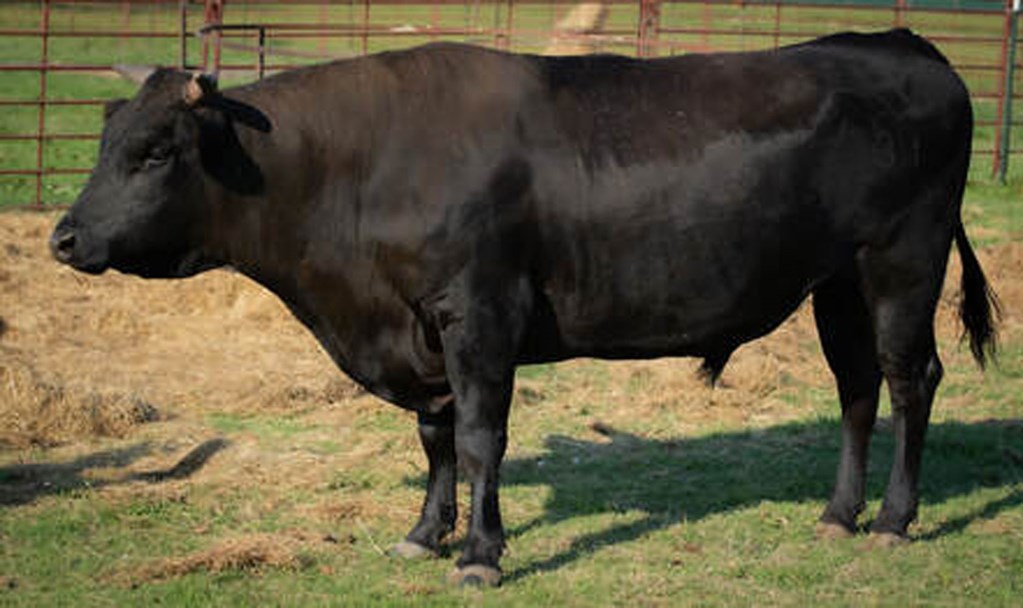 ​We are very excited to bring you this genetic pairing.
Y2 Kedakanami D031 American Wagyu Association: FB28784 100% Fullblood Black Wagyu B3FU, CHSFU, CL16FU, F11FU Outcross Genetics
 Y2 Kedakanami 031 is sired by the famed Shigefuku who is the only line bred Kedaka bull of the original Japanese imports. Shigefuku was a 75% Kedaka \/ 25% Tottori bull that was raised in Tottori prefecture and never left Japan, only his semen left for Australia and eventually the US. Shigefuku has been used widely in Australia and most notably by Westholme. Shigefuku represents the ONLY 100% Kedaka/Tottori bull with genetics available in the US or AU.
According to Australian Wagyu Association, there has been a shift over the last decade and a half in Japan back to larger framed and balanced growth sires of Kedaka lineage. Additionally, 7 of the top 10 Japanese terminal Wagyu sires over the last decade are all of Kedaka heritage. This trend is another reason why the Kedaka cow is valued above all others in Japan.
Domestic Conventional Semen $35 per unit
Domestic Female UltraSexed Semen $250 per unit
Visit the Y2 Wagyu website for additional information.
Y2 Wagyu
Contact: Josh Yarbrough
Cell Phone: 405-226-5187
Alternate Contact: Robert Yarbrough
Alternate Contact Phone: 214-592-3603
Best Time to Call: 9am-7pm