8 Reg. Fullblood Wagyu Cows... S. Central TX
Listing Number

210D899
Location

S. Central Texas
Ship From

Knippa Texas
Breed

Wagyu
Registered?

Yes
Registry

American Wagyu Association
Number for Sale

8 cows with 4 confirmed pregnancies - 1 cow is open
Origin

Home grown
Age

1 Year and up
Est. Weight

600-1200 pounds
Frame

Moderate to Large
Condition

Medium Flesh
OCV

Yes
Vaccinations

Comprehensive vaccination program
Horns

Cosmetically dehorned
Pasture/Feed

Coastal hay, cubes, sweet calf, organic mineral tubs, pasture.
Bred To
Preg Checked

Already Checked
By Whom

DVM Montgomery
Sell Part/All

Contact Seller
Delivery Date

Available now... Upon payment and request
Price

$40,000
Firm/Negotiable

Firm
Payment Terms

Cash,check,wire transfer
Seller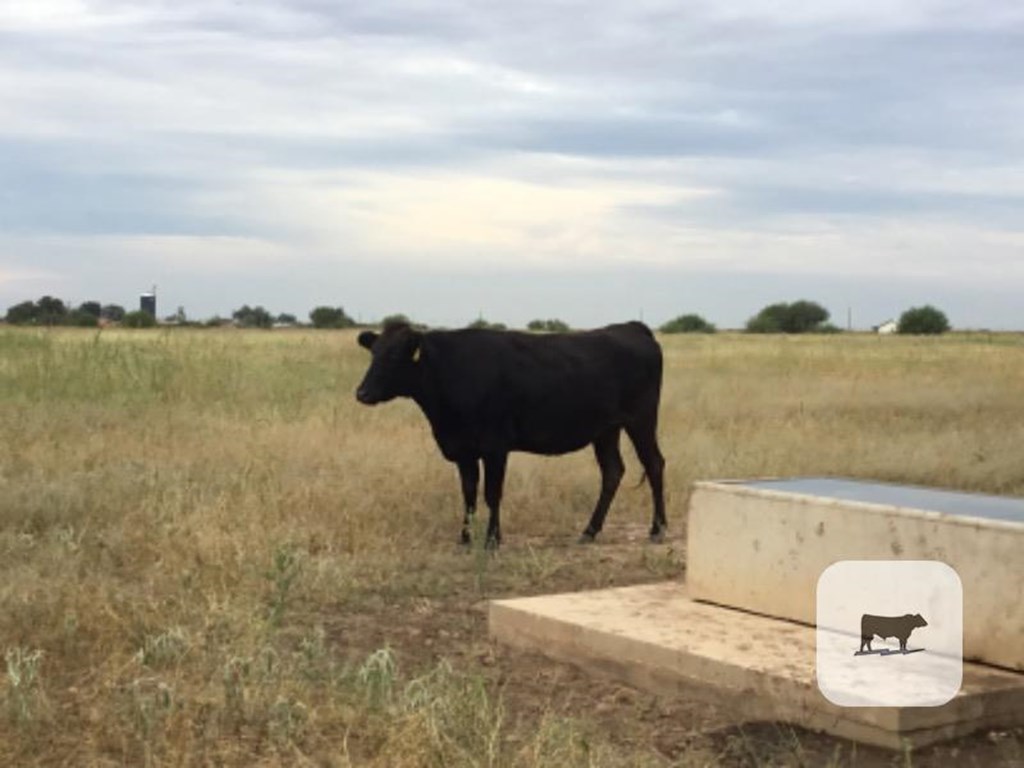 Perfect Wagyu starter herd! MCR has 100% registered purebred Wagyu for sale.
All of our herd is cosmetically dehorned, fully vaccinated, parent verified.
Why Wagyu? Wagyu produce the worlds highest marbling, best tasting beef, and the most healthful too due to its uniquely high ratio of oleic acid. Wagyu will outperform most other breeds in calving ease, fertility, longevity, heat tolerance and temperament.
Also, have 1 heifer.
Ask seller about bulls. All of our cattle have excellent foundation genetics…
Elisa Martin
Cell Phone: 830-275-8330
Alternate Contact Phone: 706-814-0701
Best Time to Call: 7am-7pm