11 Angus & 'BWF" Cows…... Central TX
Listing Number

208D716
Location

Central Texas
Ship From

Temple,Tx
Breed

Angus
Registered?

No
Number for Sale

11
Origin
Age

4-6 Years Old
Est. Weight
Frame
Condition
OCV

No
Horns

Mixed
Bred To
Preg Checked
Delivery Date

Available now
Price

$1075/Hd
Firm/Negotiable
Payment Terms
Seller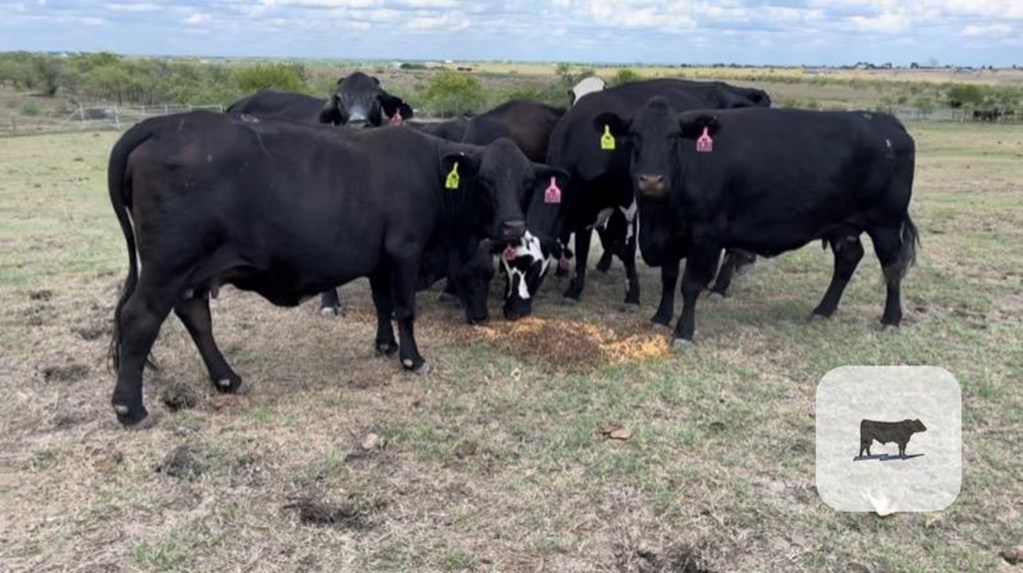 11 head of Black and Black Motley face heavy bred cows that are due for calving September through November.
They are aged 4-6 years with one two year old and one solid mouth cow in the group.
They are gentle and will come to feed.
Take the group of 11 for $1075/head with free delivery the first 75 miles of Temple, TX.
Take three or more on a gate cut for $1100/head picked up in Temple, TX.
See more at www.ribearcattle.com or call/text 254-931-8910.
Andrew Tiner
Home Phone: 254-931-8910