15 Red Angus Cows... E. Central OK
Listing Number

207D559
Location

E. Central Oklahoma
Ship From

Mounds, OK
Breed

Red Angus
Registered?

No
Number for Sale

15 head
Origin

Ranch Raised
Age

3 Years old
Est. Weight

1250 lbs
Frame

Moderate
Condition

Medium Flesh
OCV

No
Vaccinations

Ultrabac 7, Triangle 10 and LongRange Dewormer
Horns

Polled
Pasture/Feed

Pasture, Purina Wind & Rain Mineral
Bred To

Registered Low Birthweight Mushrush Red Angus Bull
Preg Checked

Already Checked
By Whom

Dr, Gary Bynum DVM
Start Calving

First Calf Born 7/13, Another early calf in next week or so, remainder in late August into September
Finish Calving

September
Sell Part/All

Buyer Takes All... Excluding Unmerchantable Cattle
Delivery Date

Available Now
Price

$2000 for the Pair/Pairs, $1850 for the Bred Cows
Firm/Negotiable

Firm
Payment Terms

WIre Transfer, Cash Or Cashiers Check
Seller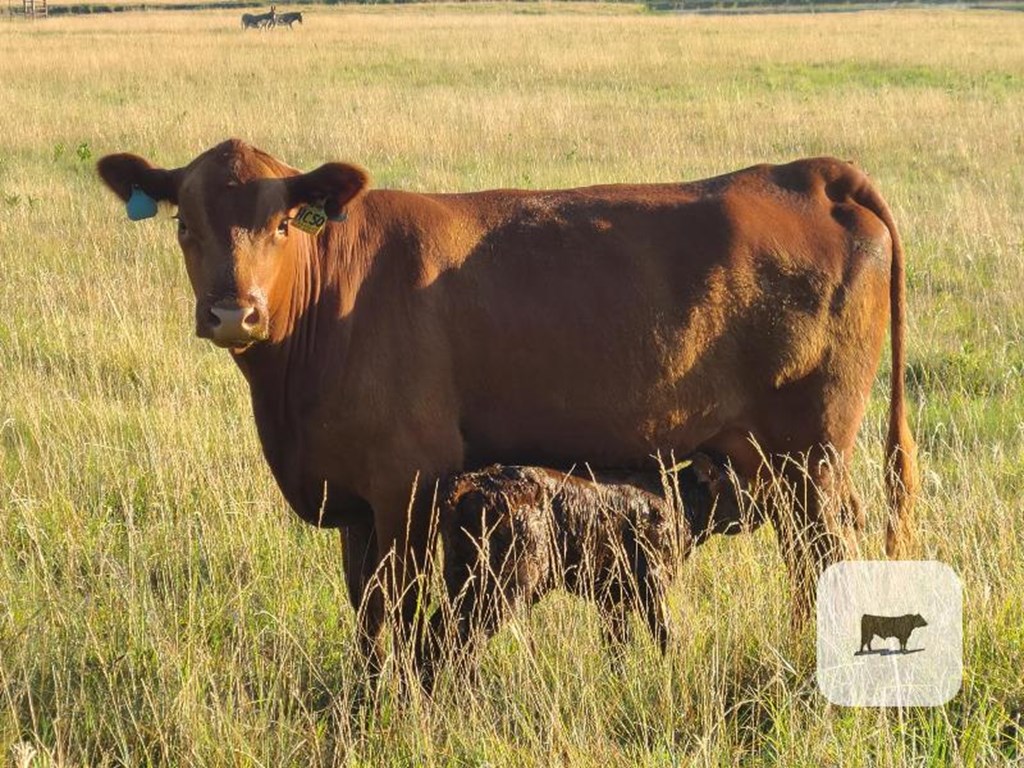 These are a real good set of Red Angus Cross 2nd Calf Cows.
Their Mothers were a set of heifers we purchased 10 years ago and were from the Hoodoo Ranch in Cody, WY.
The mothers were 1/2 Red Angus and 1/2 Charolais and were some great cattle!
These cows will have a little Charolais, less that 25%, but we still get a "Strawberry Cream" one at times.
We are down sizing our fall calving cows. These are good cows.
Moore Cattle Company, LLC
Contact: Ritch Moore
Business Phone: 918-446-3567
Cell Phone: 918-595-5681
Alternate Contact: Richard Moore
Alternate Contact Phone: 918-595-5679
Best Time to Call: 6am to 9pm