26 Angus/Brangus/Hereford Bred Heifers... W. Central AR
Listing Number

204D137
Location

W. Central Arkansas
Ship From

Hartford, Arkansas
Breed

Angus, Brangus, Hereford
Registered?

No
Number for Sale

19 Head
Origin

Texas
Age

2 At Calving
Est. Weight

800-1000 lbs
Frame

Moderate
Condition

Medium Flesh
OCV

No
Vaccinations

Ultrabac 7/Somubac, Bovishield Gold FP5 VL5, Multimin, Dectomax Injectible Dewormer
Horns

Polled
Pasture/Feed

12% Feed, Grass, Hay
Bred To

LBW Red Angus Bulls
Preg Checked

Already Checked
By Whom

BioPryn Blood Test
Start Calving

November 23, 2022
Sell Part/All

Buyer Takes All... Excluding Unmerchantable Cattle
Delivery Date

Available now
Price

$1750 per head
Firm/Negotiable

Negotiable
Payment Terms

Certified Funds
Seller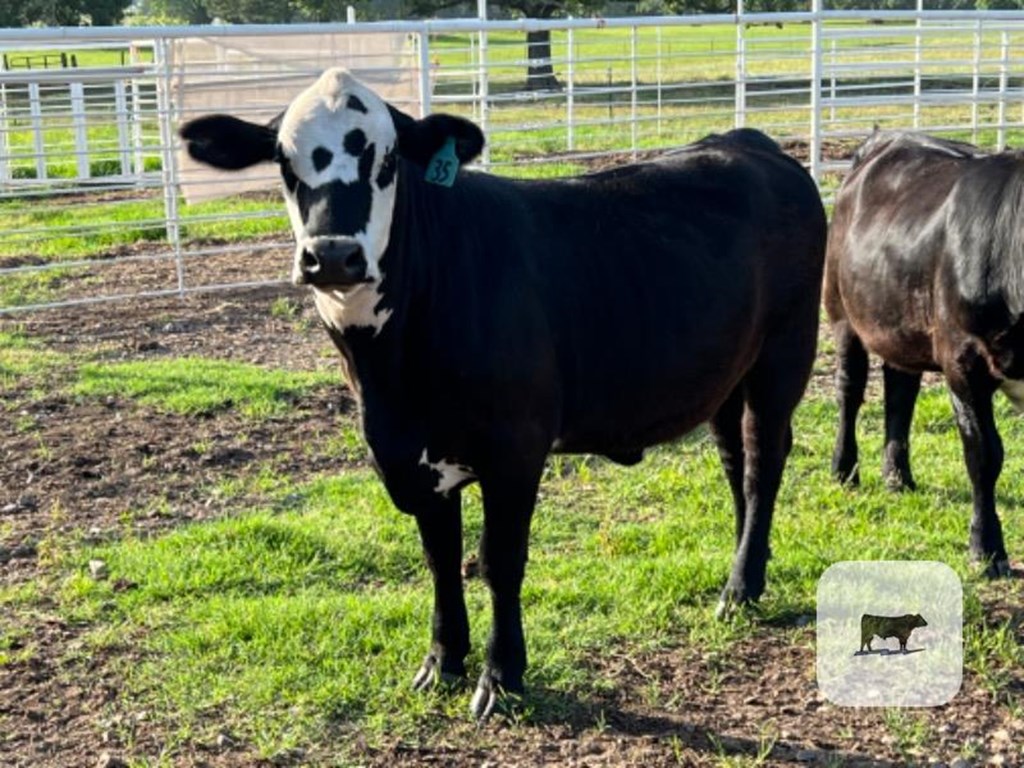 Heifers will calve in the fall as 2 year olds...
Synchronized with HighCon Lutalyse, 2 LBW Red Angus Bulls turned in on February 14th, 2022. Cleaned up with LBW hereford bull.
19 confirmed bred in approximately a 90 day calving window. Most calving within 45 days.
7 additional exposed sister heifers available.
Give us a call or come take a look. This is a good set of Superbaldy heifers that will last a long time.
Nathan Sterling
Home Phone: 479-252-2881
Cell Phone: 479-252-2881
Best Time to Call: Anytime