92 Angus Cross Cows w/ 80 Calves... Northeast TX
Listing Number

110D328
Location

Northeast Texas
Ship From

Honey Grove, Texas
Breed

Angus
Registered?

No
Number for Sale

92 Cows, 80 Calves, & 3 Reg. Charolais bulls
Origin

Texas
Age

See Comments
Est. Weight

See Comments
Frame

Moderate
Condition

Medium Flesh
OCV

No
Vaccinations

Calves castrated, weaned and bunk/waterer broke; Normectin/Cavalry9/BVRD on 10/23; all cows tested BVD-PI Negative, all bangs done, All cattle fully vaccinated for past 3 years in closed herd.
Horns

Bulls are 2 polled, 1 scurred. Only one calf this year with horns.
Pasture/Feed

Bermuda grass pasture... Cubes begun this week.
Bred Back To

Same Charolais bulls. Exposed for 120 days until 10/23
Preg Checked

Selling as Exposed
Start Calving

3/11/22
Finish Calving

7/11/22 with 90% done by 5/11/22
# Calves

80 Calves
Sired By

44 by these Charolais bulls; 36 by LBW Hi EPD Reg. Angus bulls
Age

4-9 months old
Weight

Average 500 lbs., weighed on 10/23
Frame

Moderate
Condition

Medium Flesh
Sell Part/All

Contact Seller
Delivery Date

Available now
Price

$180,000
Firm/Negotiable

Firm
Payment Terms

Wire transfer or certified check only
Seller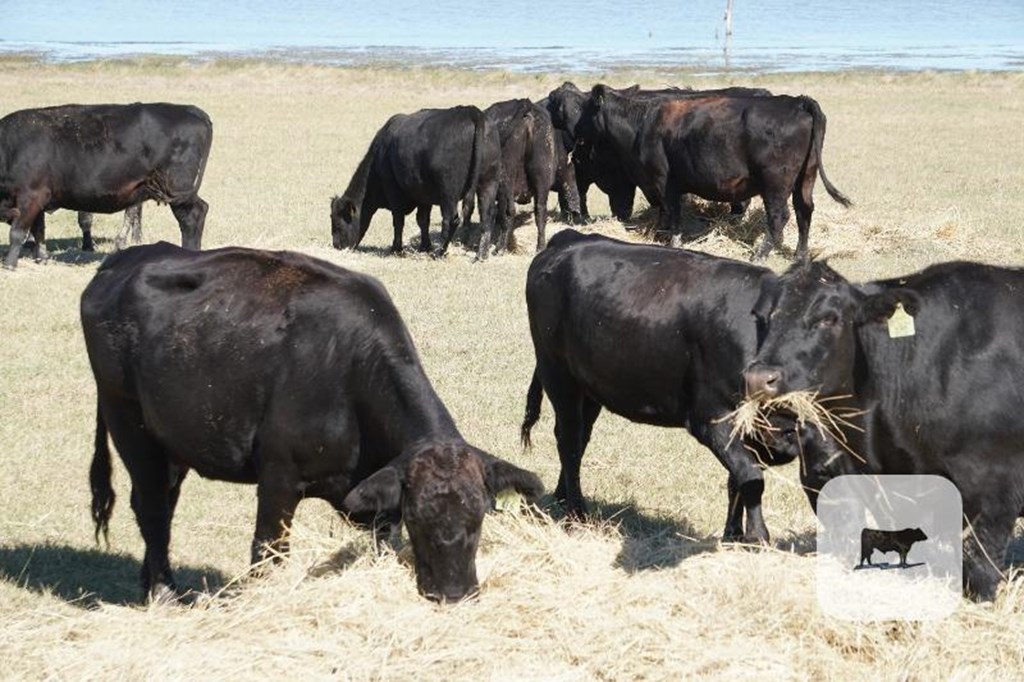 Black commercial cows with 80 calves...
31 Cows-8 years old, 24 Cows-4years old, 37 Cows-3 years old
70 calves Jan-May, 10 are 30 days
70 weaned calves are 40 steers, 30 heifers - average 500 lbs
3 Reg Polled Charolais bulls - 5 Years old
Chris Wilson
Home Phone: 214-864-6550