34 Angus, BWF, & Red Angus Bred Heifers... Southwest NE
Listing Number

110C303
Location

Southwest Nebraska
Ship From

Wellfleet, NE
Breed

Angus, Red Angus
Registered?

No
Number for Sale

34
Origin

Home Raised
Age

16 Months
Est. Weight

900 lbs.
Frame

Moderate
Condition

Fleshy
OCV

Yes
Vaccinations

Bangs, I-Site XP Pink Eye, Vira Shield 6 + VL5 plus all calf shots at branding & weaning.
Horns

No Horns
Pasture/Feed

Native Grass
Bred To

AI'd to MVP From TD Angus & Cleaned Up With Easy Calving TD Angus Bulls
Preg Checked

Already Checked
By Whom

Dr. Heather Richards, DVM, Stockman's Veterinary Clinic, North Platte, NE
Start Calving

4/1/2022
Finish Calving

5/15/2022
Sell Part/All

Buyer Takes All... Excluding Unmerchantable Cattle
Delivery Date

Available Now
Price

$1800
Firm/Negotiable

Negotiable
Payment Terms
Seller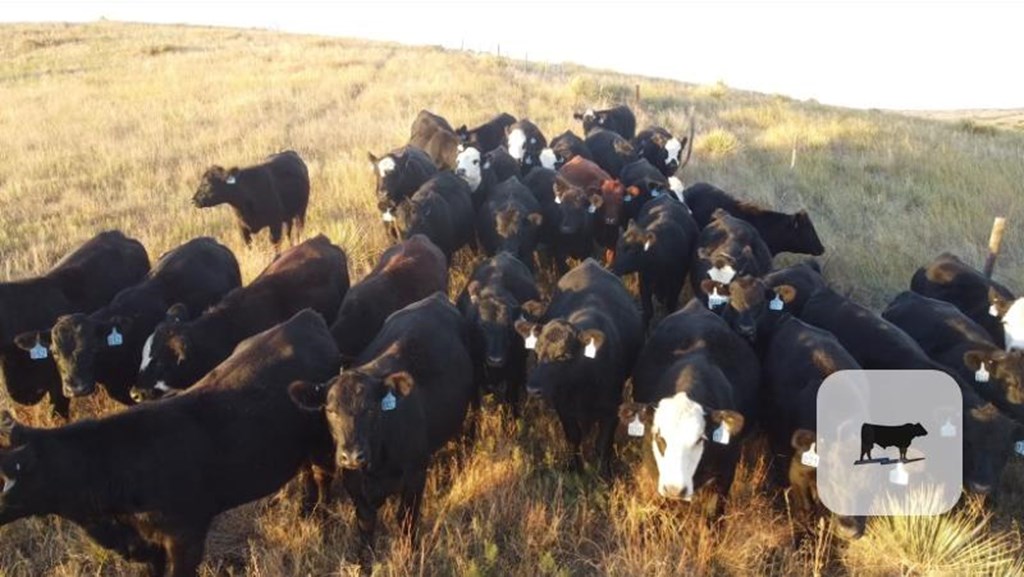 Fancy, Deep Bodied, Grass Developed, Home Raised Heifers...
Tattooed to match tag number.
AI'd to MVP From TD Angus
The sooner they are bought, the more I save on winter feed and the more I can negotiate on price.
Bill Korinek
Business Phone: 308-550-0744
Home Phone: 308-550-0744
Best Time to Call: Call Anytime