160 F1 Angus/Hereford BWF Bred Heifers... North Central OK
Listing Number

109D124
Location

N. Central Oklahoma
Ship From

Perry, OK
Breed

Angus, Hereford
Registered?

No
Number for Sale

160 Head
Origin

Northern Origin
Age

18-20 months
Est. Weight

1025 lbs.
Frame

Moderate
Condition

Medium Flesh
OCV

Yes
Vaccinations

At Weaning: (after 2 rounds) Express FP 5VL5, Blackleg, SafeGuard De-Wormer Pre-Breeding: Express FP 5VL5, Cydectin Injectible De-Wormer At Preg Check: Lepto, Ivermectin Pour-On De-Wormer
Horns

Polled or Dehorned
Pasture/Feed

Native Grass and Mineral
Bred To

Registered Angus Bulls from Express Ranches - top 10% CED, top 15% LBW
Preg Checked

Already Checked
By Whom

Reproscan XTC Ultrasound
Start Calving

Feb 1
Finish Calving

End of March
Sell Part/All

See Comments Below
Delivery Date

Available Now
Price

Contact for current pricing.
Firm/Negotiable

Negotiable
Payment Terms

Wire Transfer or Certified Funds
Seller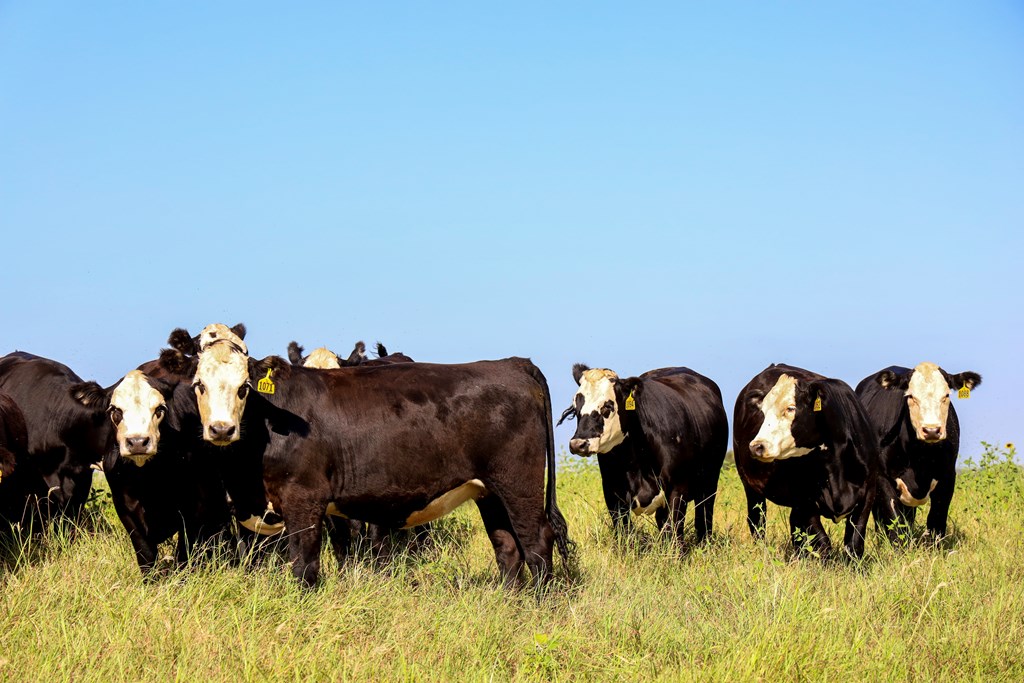 An extremely fancy set of Angus/Hereford F1 Bred Heifers...
Bulls selected for Calving-Ease as well as growth EPD's and meet Certified Angus Beef requirements
Will sell 10 head or more
Guaranteed Bred
Brorsen Ranch LLC
Home Phone: 580-370-0504